Fentanyl is a potent opioid, 100 times more potent than morphine. Because of the potential for overdose, fentanyl is considered a highly dangerous cut.
Testing for the presence of fentanyl and fentanyl analogues such as carfentanil requires the use of test strips, as offered here:
You'll get an indication of whether or not fentanyl is present. Testing the entire sample is highly recommended, because fentanyl is rarely evenly distributed.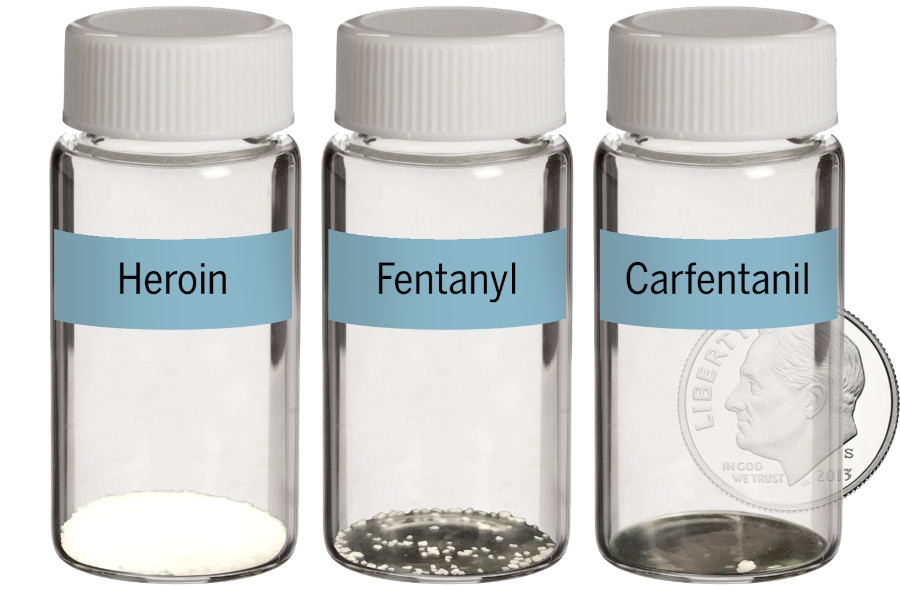 Results